Having examined all municipal areas of the Region, the Chief State Administrative and Technical Inspector of the Moscow Region Tatyana Semenovna Vitusheva proceeded to the repeated visits, with the intention to pay more attention to the rural settlements instead of the regional centers.
She had a working visit to the Residential Complex "Novo-Molokovo" on July 10, on Friday.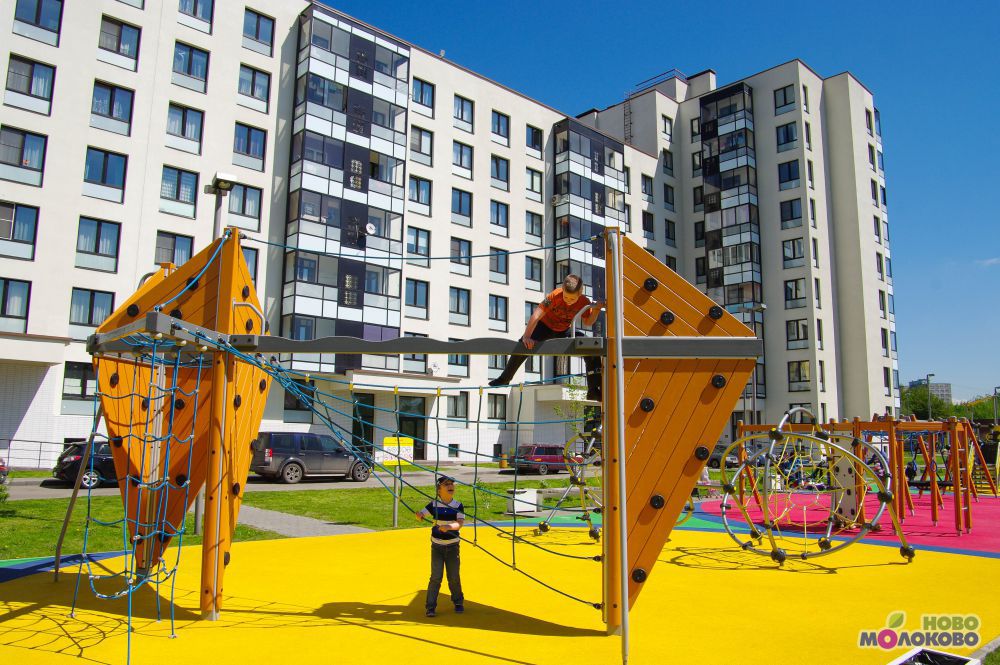 "First of all, I am interested in the condition of yards, playgrounds and recreation areas. That is what is always before people's eyes, what they pay attention to first of all. If we want that, in accordance with the requirement of the Governor of the Moscow Region Andrey Vorobyev, Moscow adjacent areas are convenient for the residents in the future, we should pay attention to provision of amenities and maintenance of cleanness and order specifically at these parts of the population centers", — Tatyana Vitusheva explained.
While examining the territory of "Novo-Molokovo", she particularly noted modern playgrounds installed in the residential complex, well-managed yards and containers for separate waste collection.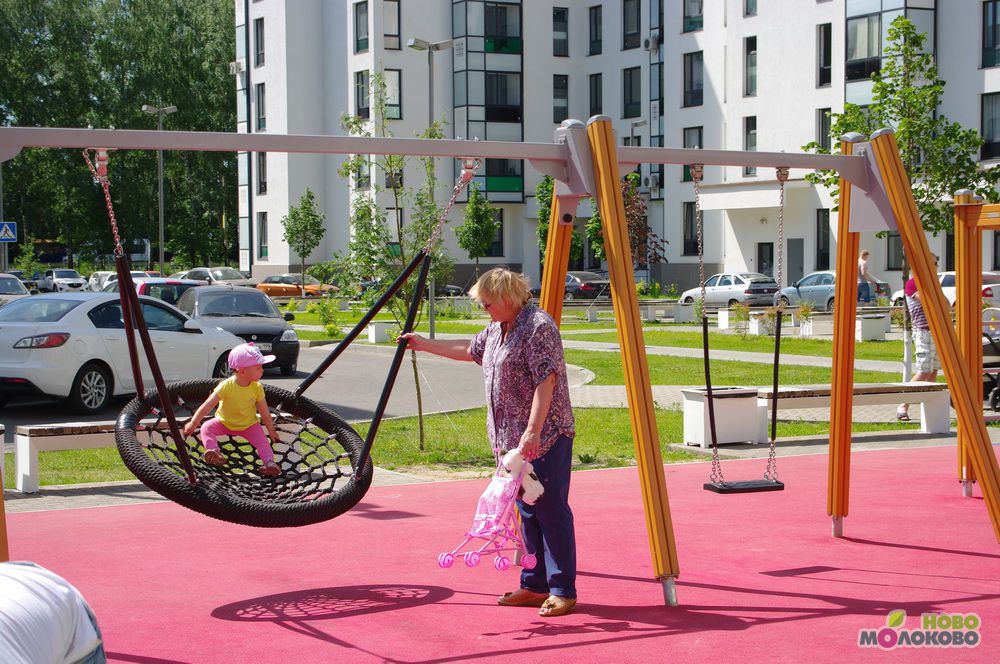 "Over the past year, we installed the equipment for separate waste collection, and the special marked containers are now in the territory of the residential complex. As long as they are full, the waste is delivered to processors, where it is pressed and sent for recycling. According to our experience, waste collection in common containers results in dumping, which not only spoils the looks of the complex, but also pollutes the environment becoming a parasite propagation place. The waste separation technology allows to avoid such problems", - Elena Romanova, the General Director of the management company RDI.Service informs.
Shot-term plans of RDI – installation of additional containers for solid domestic waste in the territory of "Novo-Molokovo".