The RDI company, which was permitted to manage the Zagorodny Kvartal ("Suburban District") construction project in early September 2015, has resumed construction and assembly work in Zagorodny Kvartal.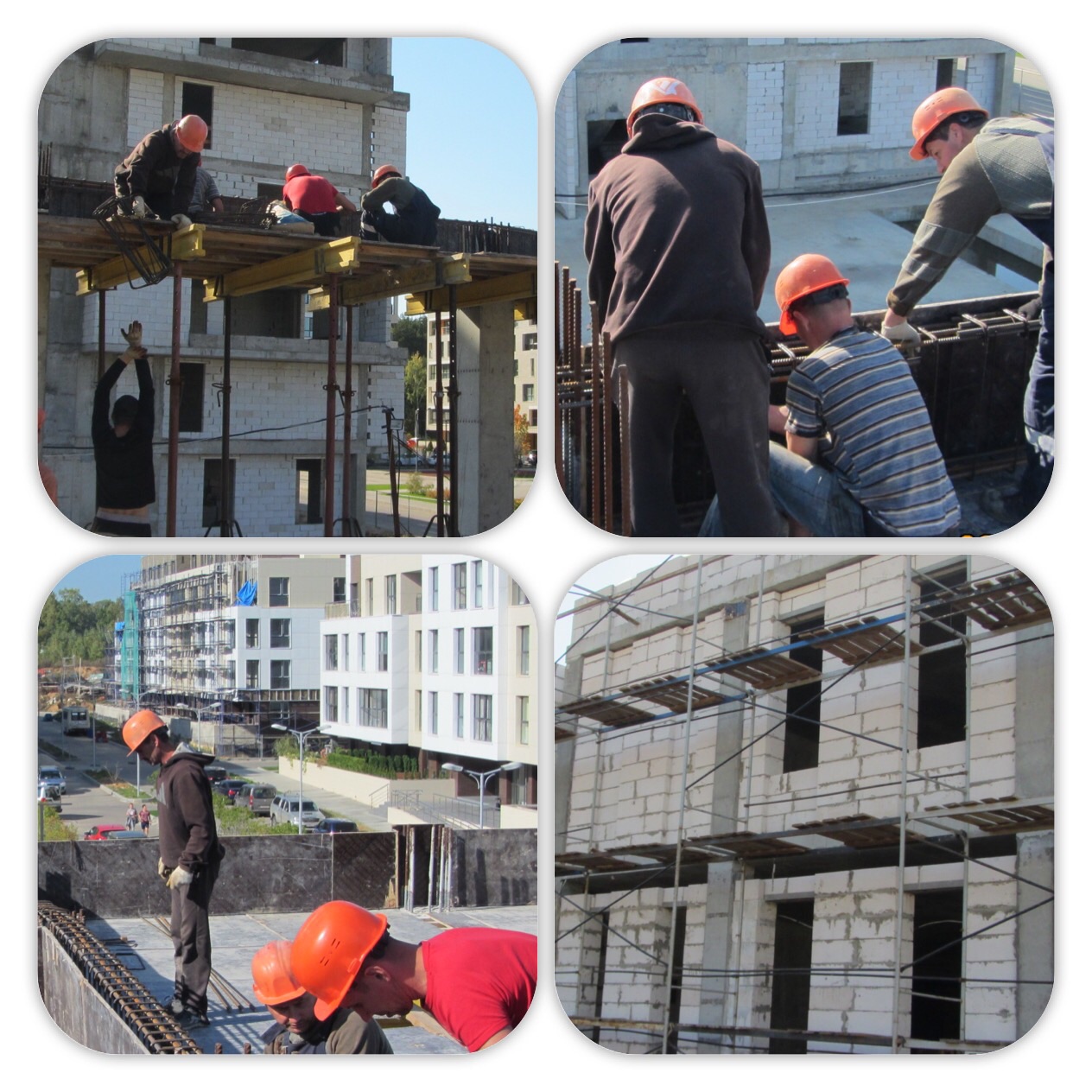 In October, RDI builders began concrete placing and preparations for the façade decoration work on the kindergarten building and exterior finishing work on Building 17.
Control of the construction work is carried out by LLC Sheremetievo 4 on a daily basis.