On 28 December, RDI officially opened modern child care center with an area of 2 300 sq.m. located in "South Vidnoe" housing estate.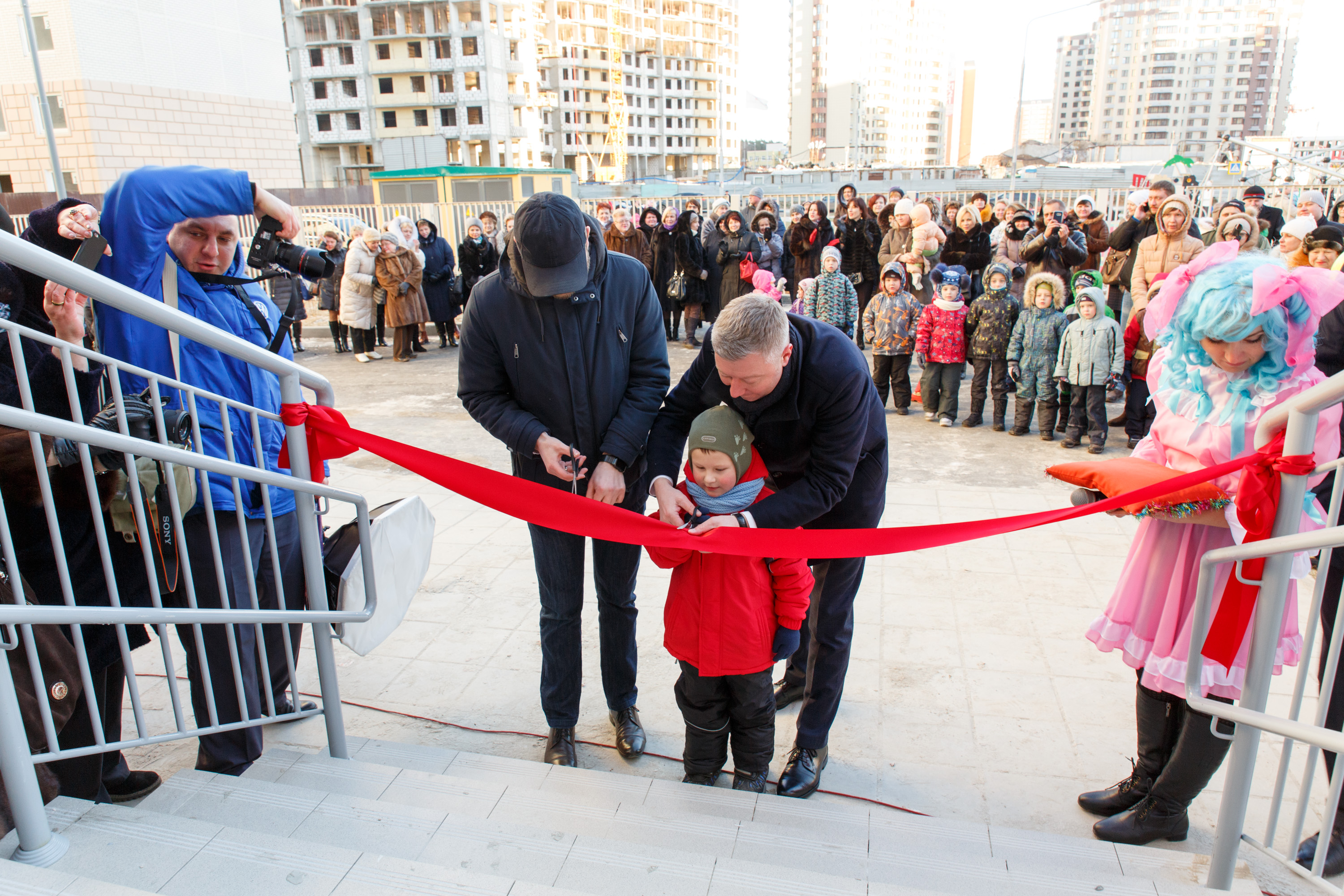 The child care center is equipped with swimming pool, spacious class rooms, music and gym halls, kitchen and medical units. It is designed for 120 persons and is ready to become the part of fast-developing estate.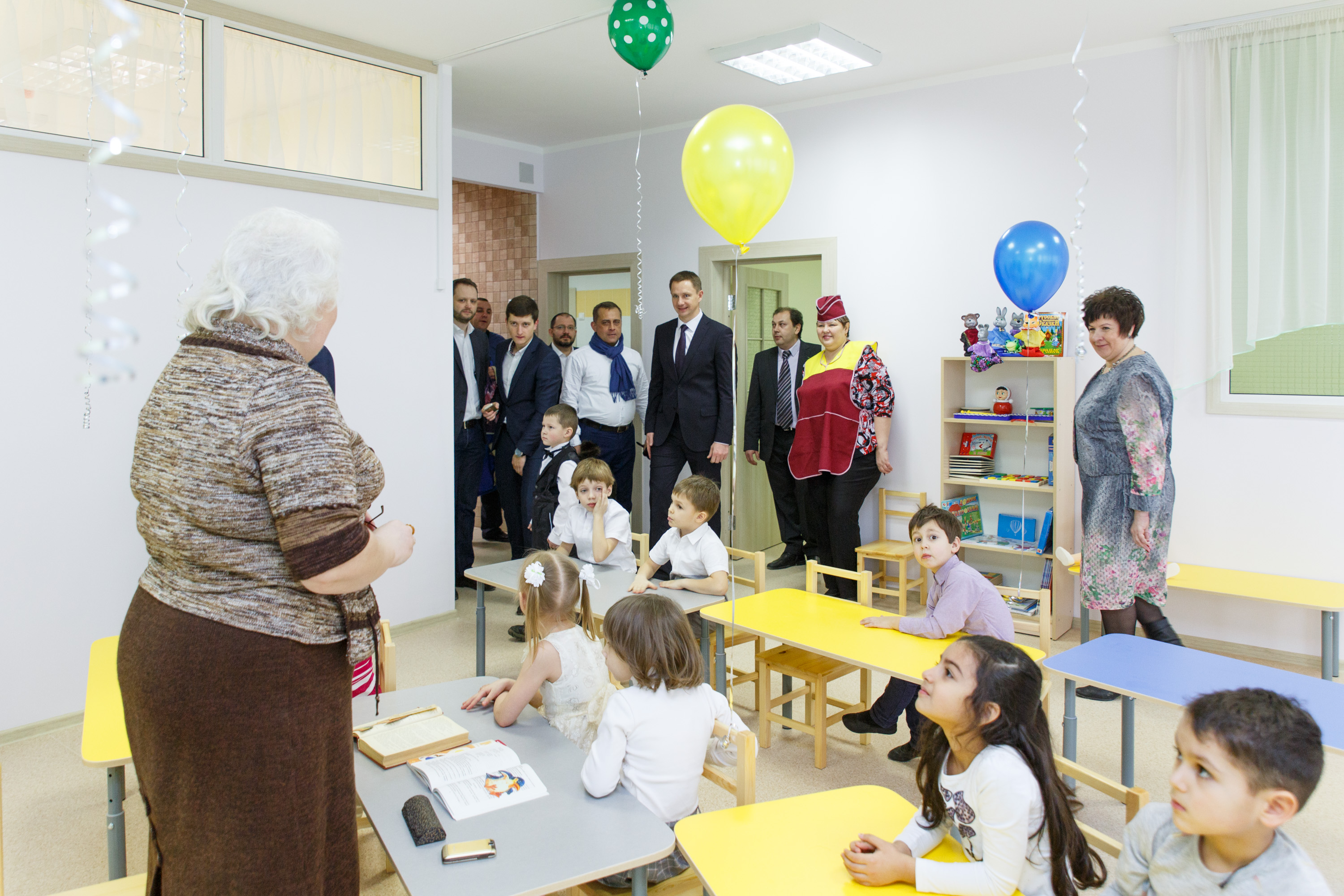 Oleg Khromov, Head of Leninskiy district of Moscow region, and Dmitriy Volkov, Head of Educational Department, made an opening speech at the child care center opening. They thanked the constructors for the new social facility.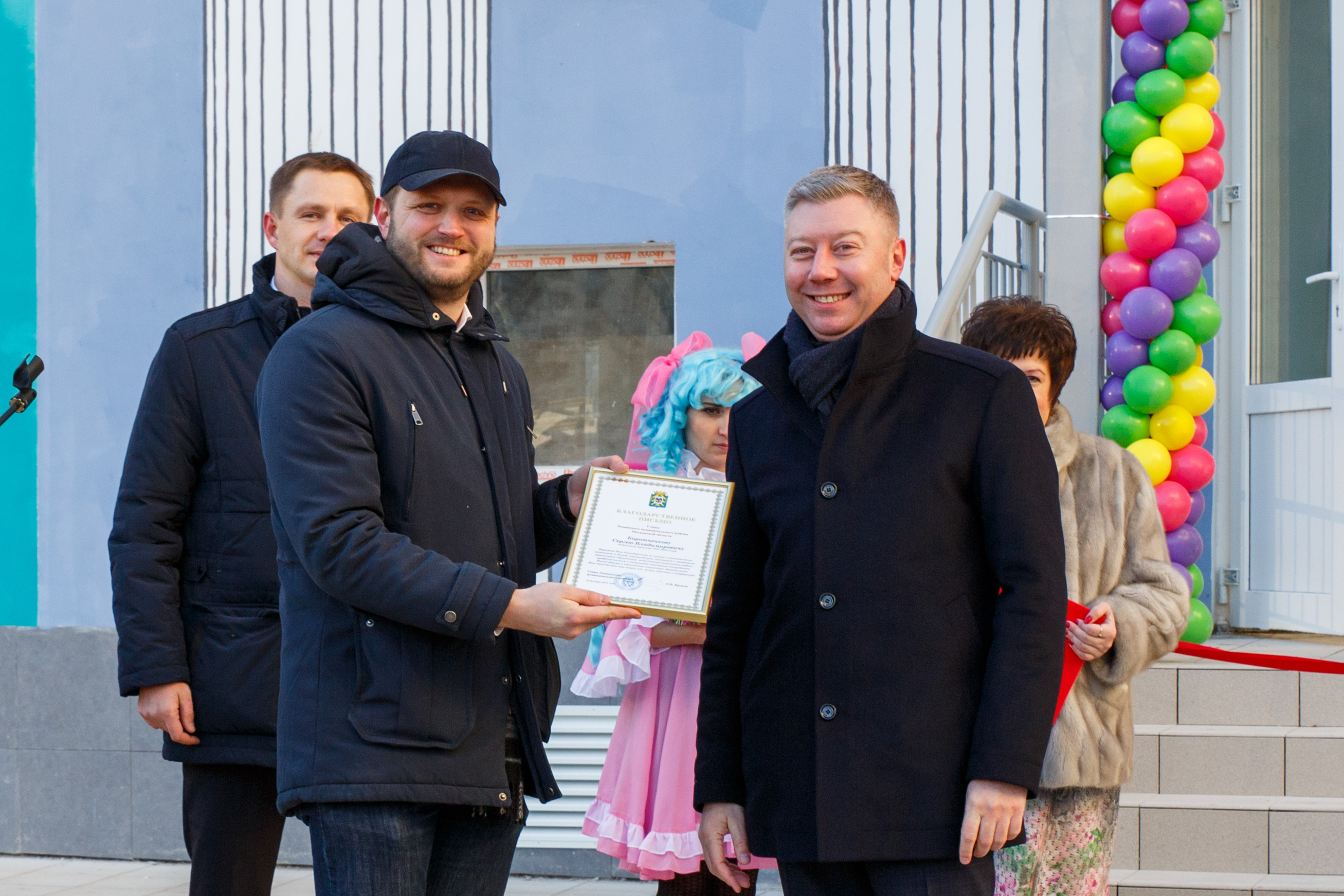 This pre-school facility was assigned number 6 and is now called "The Golden Key".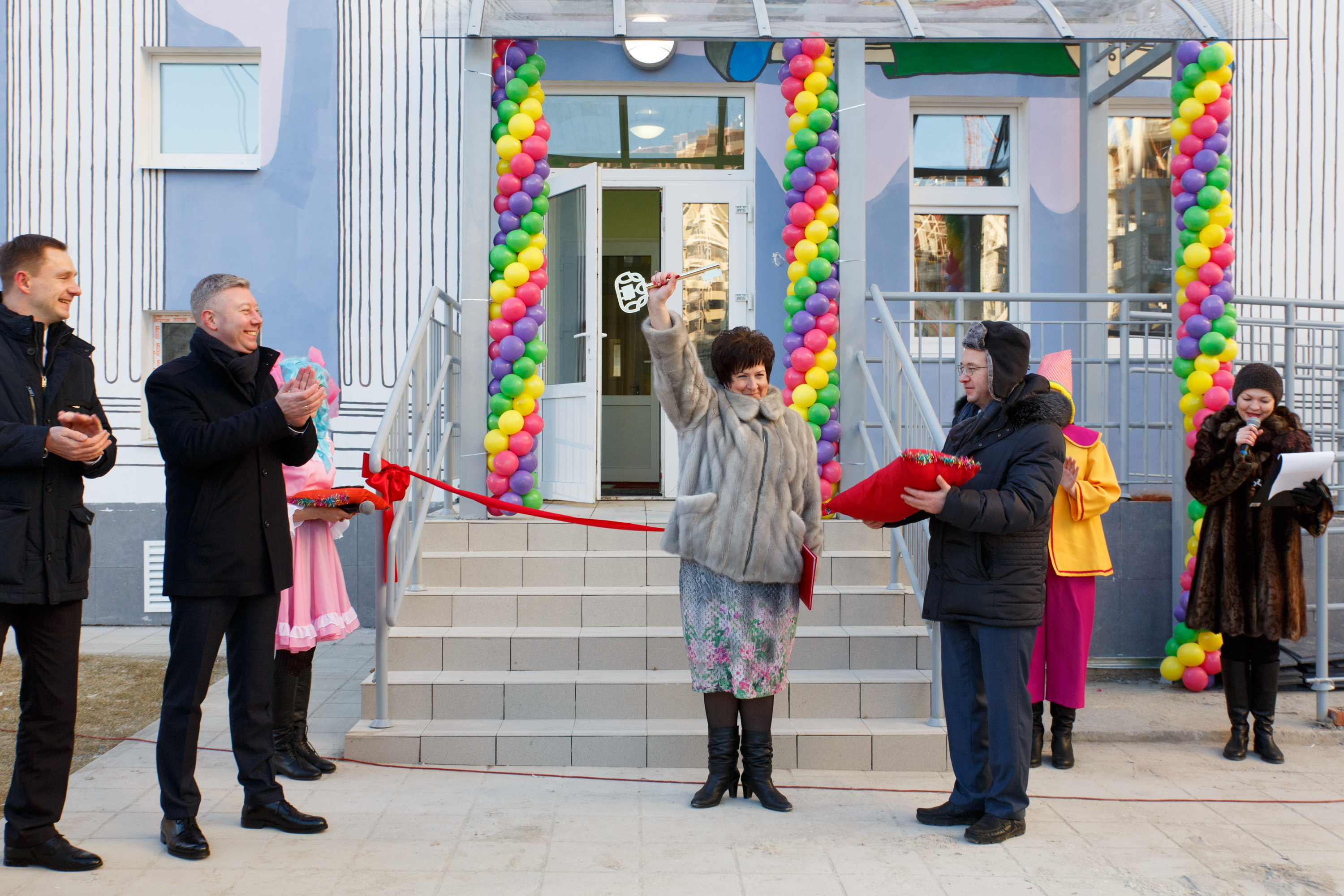 Construction works were commenced in 2013. Project investments by RDI were more than RUB 160 million.
Sergey Korotchenkov, RDI Director General, says, "In new year, another 120 children can attend the child care center near their homes. This educational facility is fully equipped with all necessary and modern equipment, rooms are in conformity with sanitary and fire-fighting requirements, which supports children's successful study and grow".