On 30 May the RDI Culture Center and the Sales Office held an exciting outing in the Southern Valley residential estate. The event was attended by a mix of estate residents and the company's potential customers.
The event was busy and vibrant and lasted the whole day. Early birds who love to be active in the morning could take part in a volunteer cleanup. They could refresh themselves with a tasting of fresh fruit and vegetables from farms. After that the main part of the event started. Everybody who wanted to could take part in master classes of making a mini-florarium, spring brooches or kites. All others had a picnic on a lawn where everybody were quick to find interesting topics for discussion and make plans for the future as they enjoyed refreshing berry drinks. The event closed with kite flying and a group picture as a memento.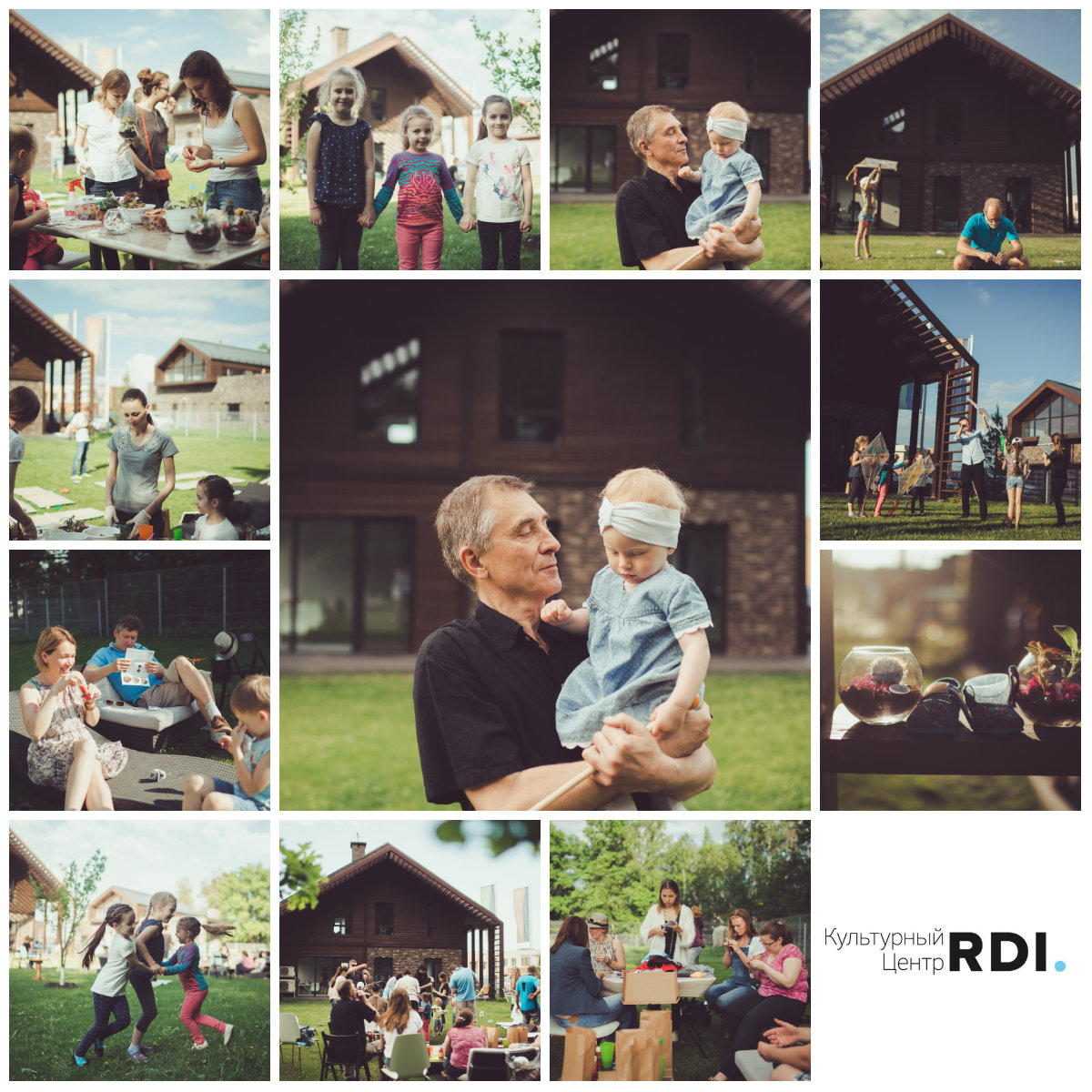 Apart from having a good time, the Green Day provided an important opportunity for the company's future customers to learn more not from a sales employee but from those who made their choice long ago and now regard RDI as part and parcel of their lives rather than just a company they once used. As a nice surprise, nine certificates were raffled off giving big discounts on apartment purchases and encouraging future customers to make the right choice. In fact, mixing business with pleasure to achieve more is all about holding such events.