Major Projects: To Make Both Ends Meet round table took place on 18 November 2015 in Vedomosty editorial office.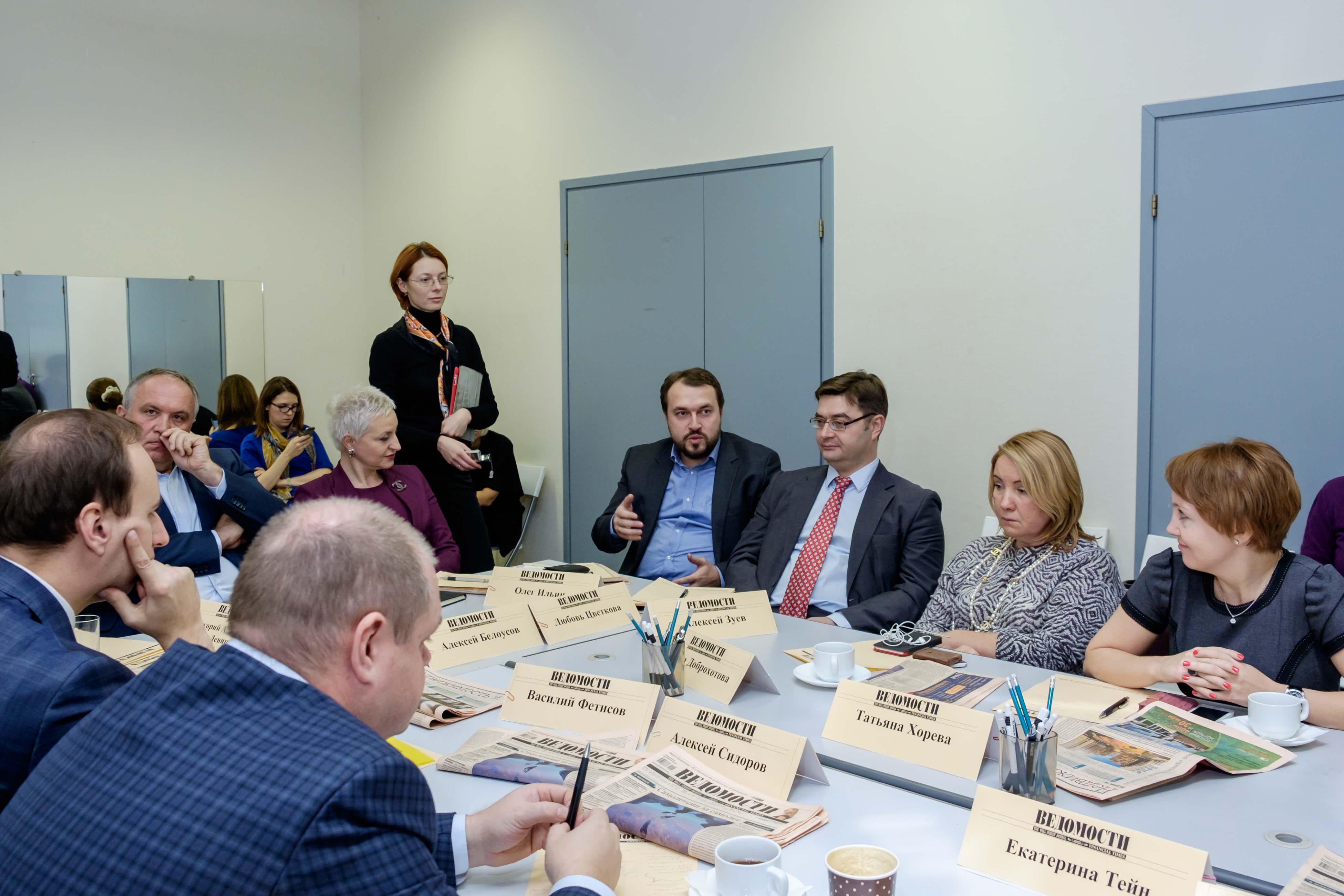 The discussion main focus was the talks on officials-forecasted reduction of new housing supply, new trends, acute problems and estimates — representatives of different segments evaluated the present market conditions and opportunities.
RDI Project Managers Mr. Oleg Ilyin and Mr. Alexey Zuev spoke at the event.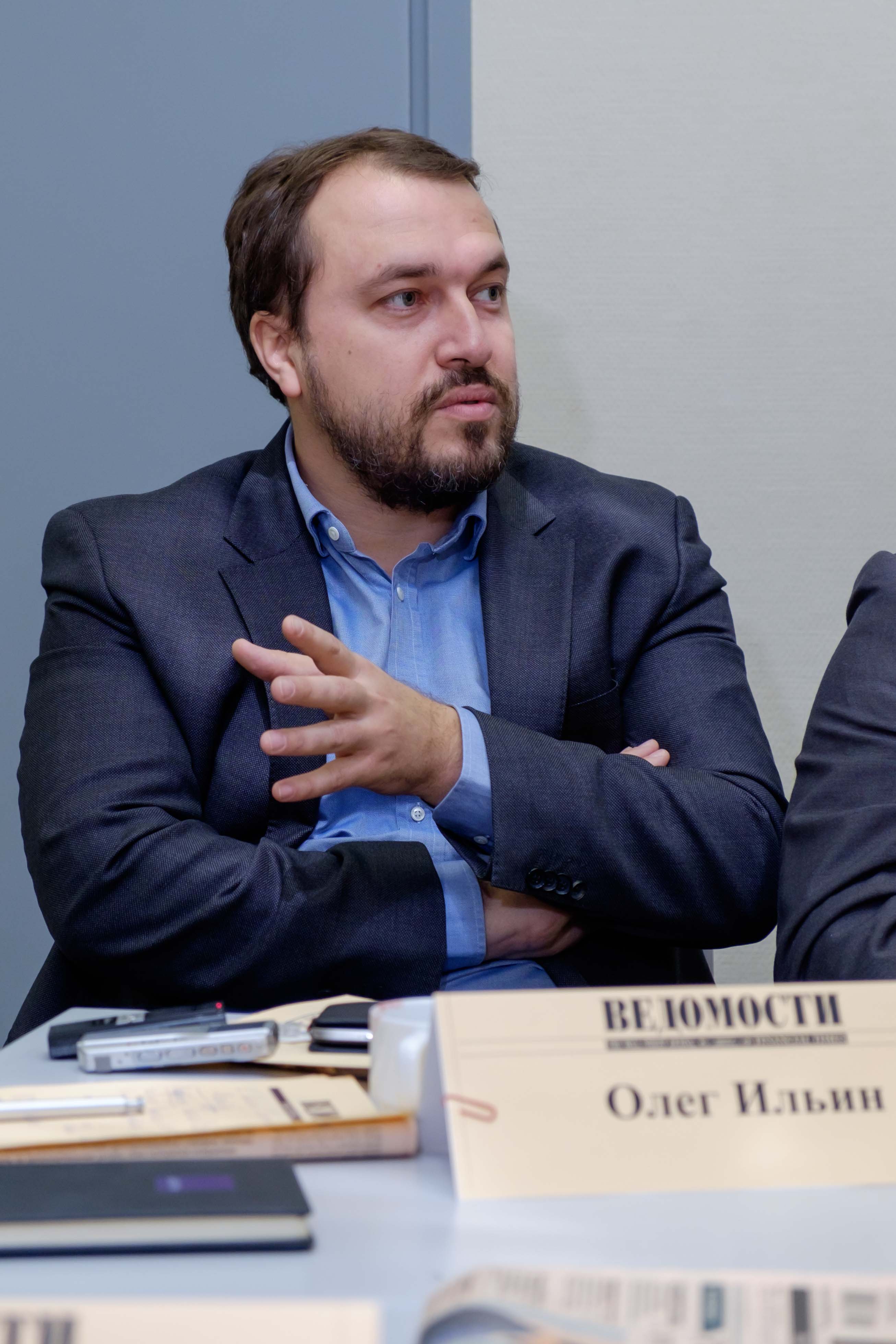 Mr. Oleg Ilyin said: In addition to residential estate good location, the generation and development of growth areas (centers of attraction) as the basis of real estate environment organization come to the fore. These are the features of important competition advantage allowing to market members to keep and build up their potential capacities in the future.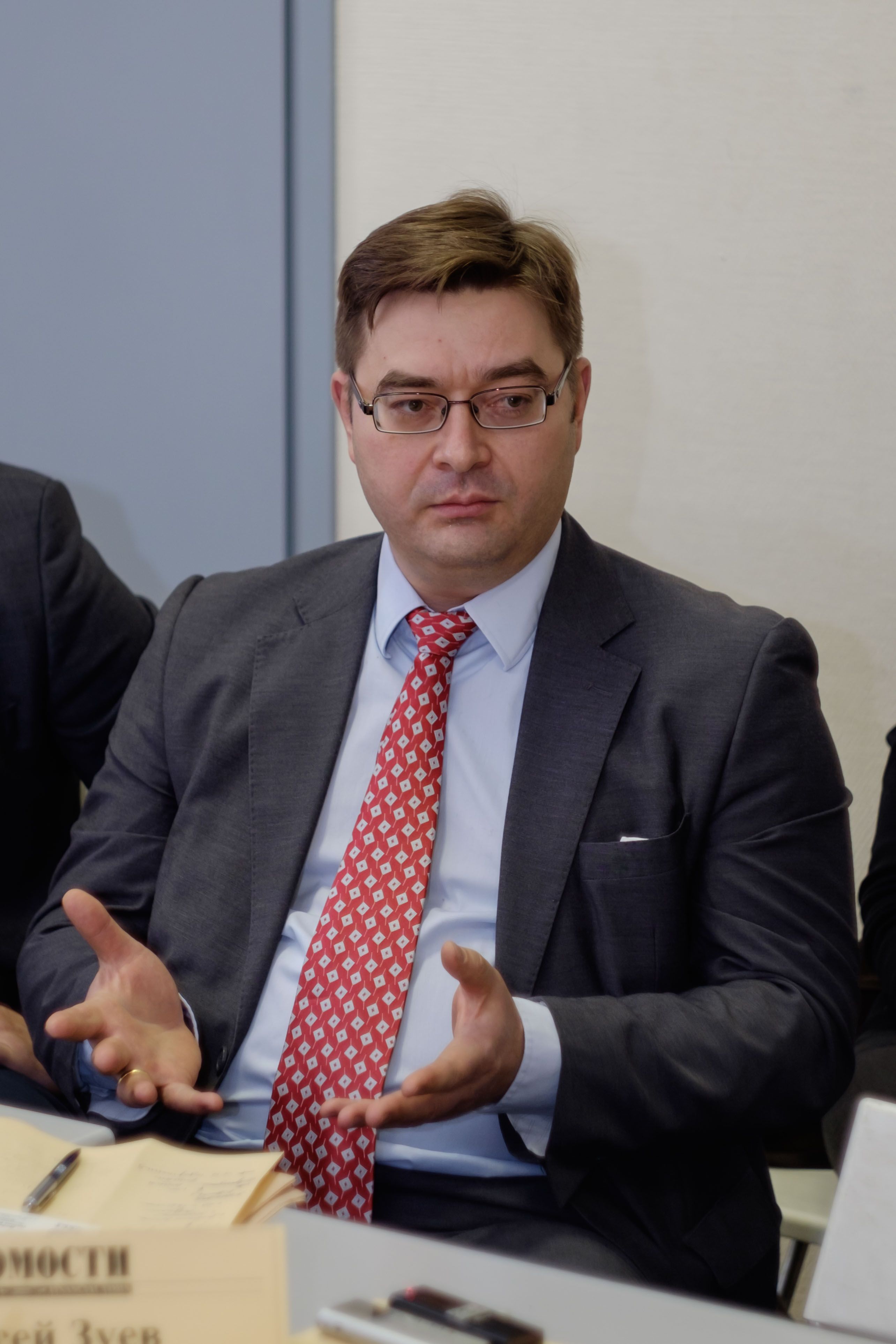 The trend of price reduction and construction cost development seen by the round table participants in combination with the discussed amendments to the Federal Law 214 leading to developer projects financing growth, will likely lead to situation when it is a problem to reach the level of developer capital cost-effectiveness adequate to branch risks. In such a situation it is worth thinking how to relieve developers of functions incidental to them including the creation of social and transport infrastructure that is theoretically the function of the state, and the creation of places of work application: the latter is most effectively made by the market. As the status quo will unlikely change within the nearest future those developers will be a success within the on-coming period of stagnation and GDP insignificant growth who will be able to optimize prime costs and, that is the most important, to design scientifically grounded and complete product ensuring totally new living and comfort standards for its inhabitants, Mr. Alexey Zuev summarized.
As the RDI participants noticed, the round table gave the opportunity both to give the benefit of experience and to get important feedback and to gain colleagues' opinions.