In Moscow "Izvestia Hall" was held the VI Russian Housing Building awarding ceremony. Following the voting by buyers and expert jury, RDI project Architectural suburb "West Valley" was recognized to be one of the best of projects nominated as "Comfortable Environment".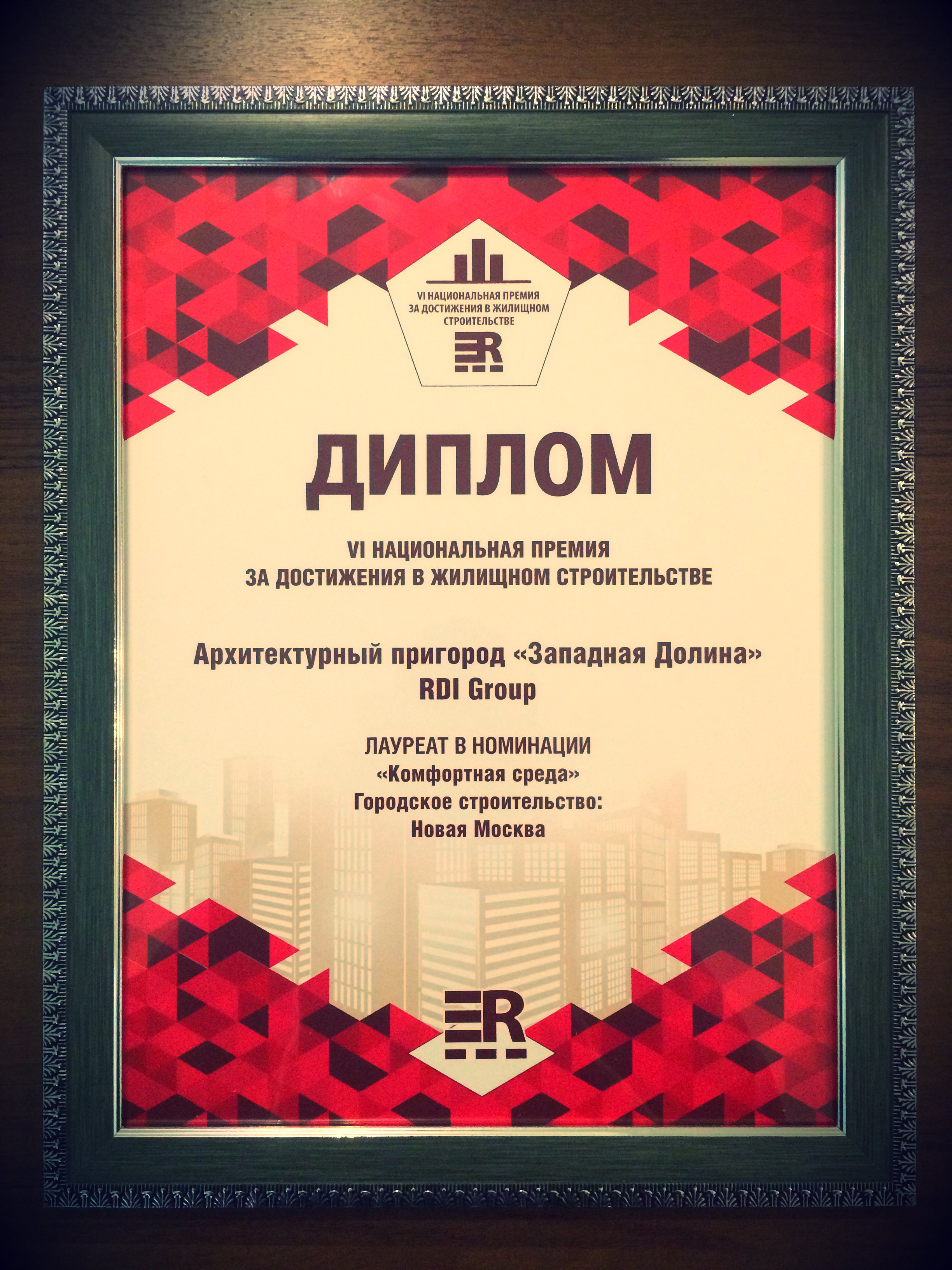 The project became one of the three "City Building: New Moscow" group prizewinners within the "Comfortable Environment" nomination.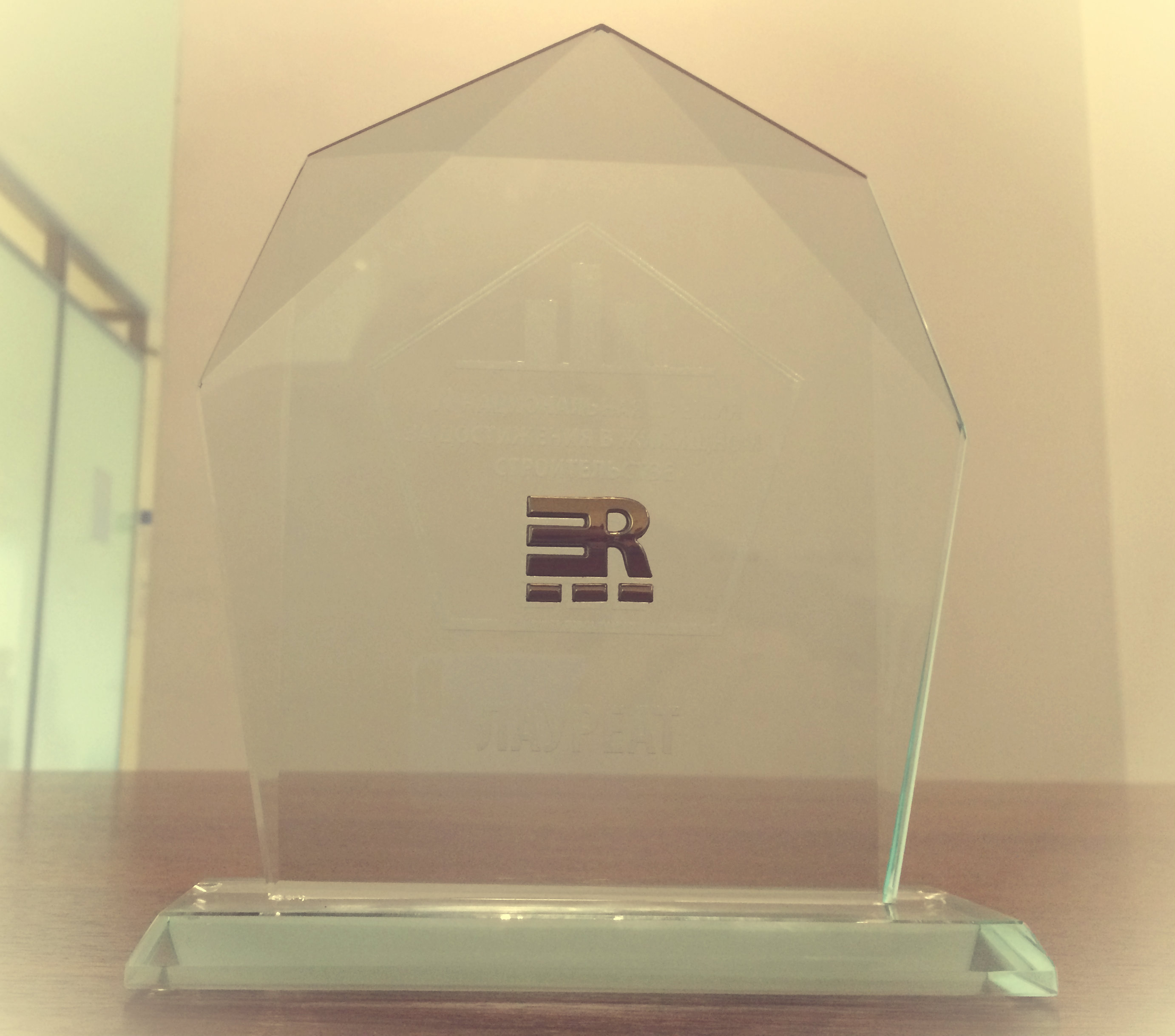 Russian Housing property RREF AWARDS is a quality mark for housing building projects, the consumers' vote of confidence and evidence of recognition by the market experts.
More than 700 applications from 160 largest building, investment, developing, real estate, banking and consulting companies were submitted to take part in RREF AWARDS 2015. More than 147 000 votes were cast for the favorite new construction projects.