An arts and crafts fair was held at Novo-Molokovo residential estate on 25 April. Local craftsmen and designers showed their imaginative products ranging from designer decorations to clothing details to dishes and toys. Everybody could buy whatever he or she had been looking for for ages to add to their interior or to manifest oneself or just buy on impulse something he or she liked – all at a low price. As a result many new owners enjoyed their newly bought lovely little things made with heart and passion for what the craftsmen do.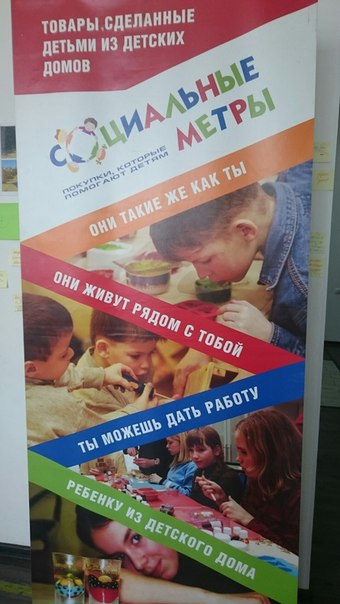 It should be noted that this fair was a charity event too. Children's home kids took part in the event as part of the Social Contribution programme. That programme helps young men and women to adapt and find their place in life. The programme's motto is "You can give a job to a kid from a children's home", highlighting the importance of public support as kids start their way to adulthood. Visitor donations and some of the proceeds were passed to the In Your Hands foundation to be spent on adaptation of children's home kids, aid for mothers of handicapped children and for people with disabilities.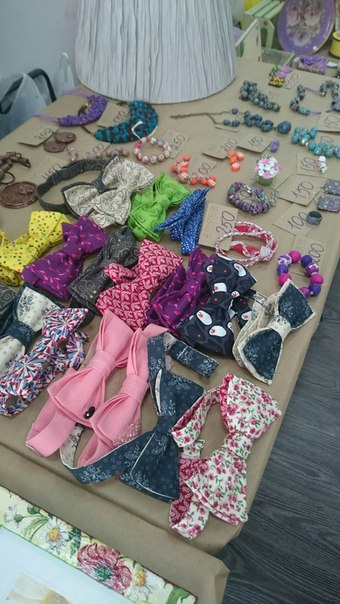 The event included entertainment as well as the garage sale and the crafts fair. Anybody who wanted to could take part in workshops such as decorating biscuits, creating good banners for entrance lobbies and balcony gardening. The programme also included a community cleanup, which had to be cancelled due to weather conditions. However, nobody regretted because the estate premises are clean and well cared for anyway.